BRIEF INSIGHT
In The Know
SoulRich Fotismos is a company that is based in Yenagoa City, Bayelsa State, Nigeria. We are strictly into giving you the best of ICT | Craft | Branding | Web design etc. Our services are for your utmost benefits because our cleints are our number one priority.
Branding
We make your company compete for the future with our unique creativity & simplicity in branding. We make your event beautiful and breathtakingly memory-sticky. We believe and know that the trend and fashion doesn't make you but you make the trend that is why creativity & simplicity is us.
Web Design
Web design speaks your success story better than you can ever portray it. One of the great benefits of building your site with us is we can help or develop more authentic content about your brand with little information due to our strategic management from the team.
Craft Engineering
Crafting is trend that never wears out, it is your uniqueness in this very competitive world especially in your brand. We give you uniqueness. We also give you craft in all kinds; birthday props,  wallets,  roses/boutonnieres, hairbands, paper vases, flowers and basket, etc…
Our Mission
Branding Made Easy!
To be the Number One Branding Company in Bayelsa and beyond. We take your ideas and create your won innovation in technology and design. A one stop shop to everything branding.
Our clients' satisfaction is our priority, we are not done until our clients are done. We prioritize our clients to compete with the future now by bringing your ideas to life. Relax with us in creativity and simplicity.
CORE FEATURES
Insight Into New Realities
Your satisfaction is our intention which is marked by clarity and purpose. Simplicity and creativity is Us.
A thought of SoulRich Fotismos is a touch of excellence to your brand.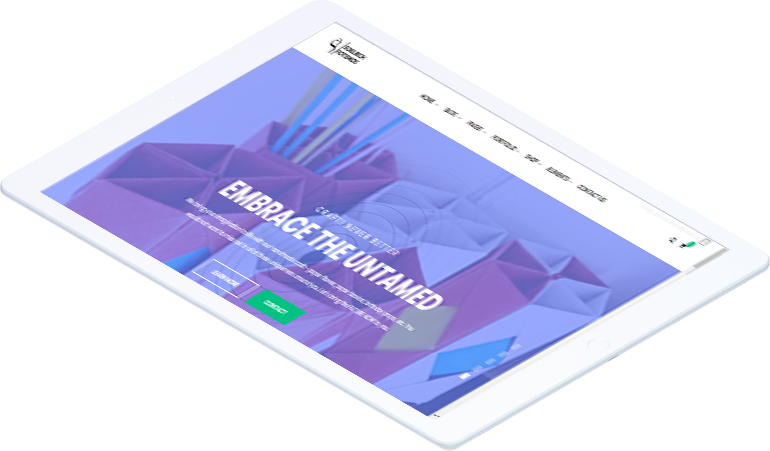 We're Creative
You can't use up creativity, the more you use, the more you have. We do great jobs in series of small things brought together.
We're Punctual
Timing is everything, being on time is a phase of self-discipline and respect. Punctuality is extremely necessary to great service.
We Have Magic
we make your dream a reality with our unique touch. We are a bit of magic waiting to happen to you through our professionalism
We're Responsible
We are responsible for what we do, our results and our actions. Most importantly our clients and their satisfaction is our responsibility.
01.
Planning
A dream written down is planning, without planning there is bound to be failures and chaos. We help you plan into the future better.
02.
Creative Design
Creativity and simplicity is our priority. We give you creativity beyond your imagination which brings brightness to you.
03.
Development
We develop your brand from start to finish while you relax with satisfaction knowing your business is cared for and nurtured.
04.
Promotion
We do not just brand your business, we promote it as well on social media platforms which is the place for business development.
OUR PARTNERS
Clients who trust us
There is nothing as honourable as people trusting you with their everyday business for branding. Its a privilege to give voice to your brand.